1967 GMC Ansair Scenicruiser
(Build #RE159, Fleet #445)
Awaiting Restoration
An innovative Australian day tour coach that stirred mixed emotions
(Click on photos to enlarge) - Images free to share and distribute
The Story
The concept of the Australian Ansair Scenicruiser tour coach was instigated by Reg Ansett, founder of Ansett Pioneer, to essentially be an affordable, lower capital cost version of an imported American GM PD 4106, but one that was specifically designed for day tours and short multi day overnight tours.
The GM PD 4106s were extremely successful for Ansett Pioneer in their higher yielding interstate express services that criss-crossed Australia in the early 1960s. The GM PD 4106s offered unparalleled reliability and introduced many firsts for Australia including air conditioning, powerful rear mounted GM engines, aircraft style seating, tinted windows, under floor luggage compartments and a new longer length of 35 feet. Their only downside was the cost, being three times that of other makes available at the time, therefore making them cost prohibitive for the day tour market.
The tour market, and sightseeing day tours in particular, did not have the high yield of interstate express services, so an affordable version of the GM PD 4106 for tour work was a logical step. Ansair, an Ansett owned Melbourne based body builder, set about designing and building a body for the 49 Scenicruisers built between November 1965 and December 1967 with initially, all to be on Reo chassis'. But after the first 5 Reos were built, Pioneer unexpectedly switched the remaining 44 to a GMC chassis.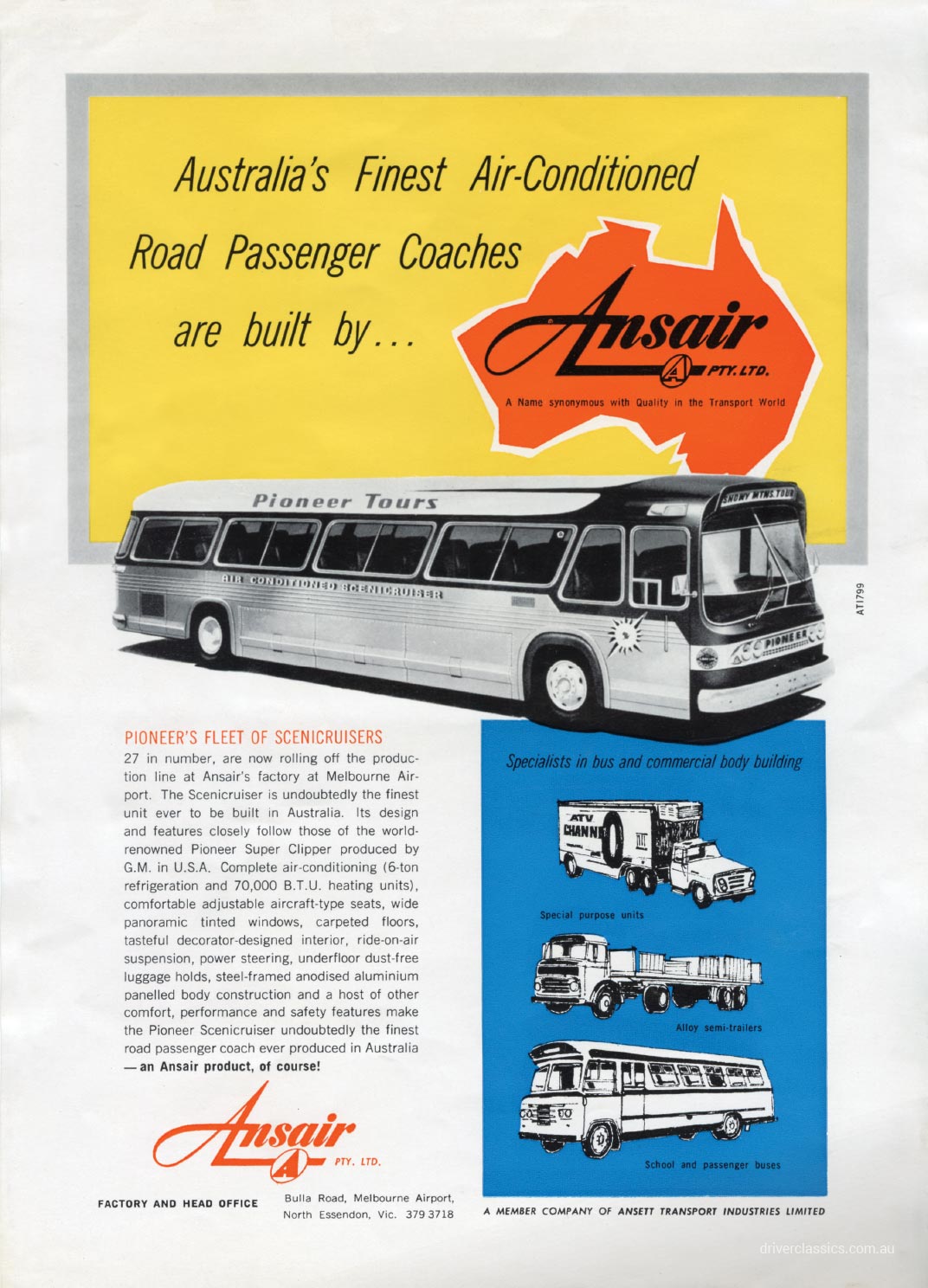 Unlike the GM Detroit Diesel 6V53 powered Reo chassis with a manual transmission, the GMC DSPA-5019 chassis was powered by a GMC Toro-flow V6 engine. The Toro-flow engine was a dieselised version of GMC's gasoline 401 engine that was made by GMC and not by GM's Detroit Diesel division. All of the GMC Toro-flow engines were later replaced with GM Detroit Diesel 6V53 engines.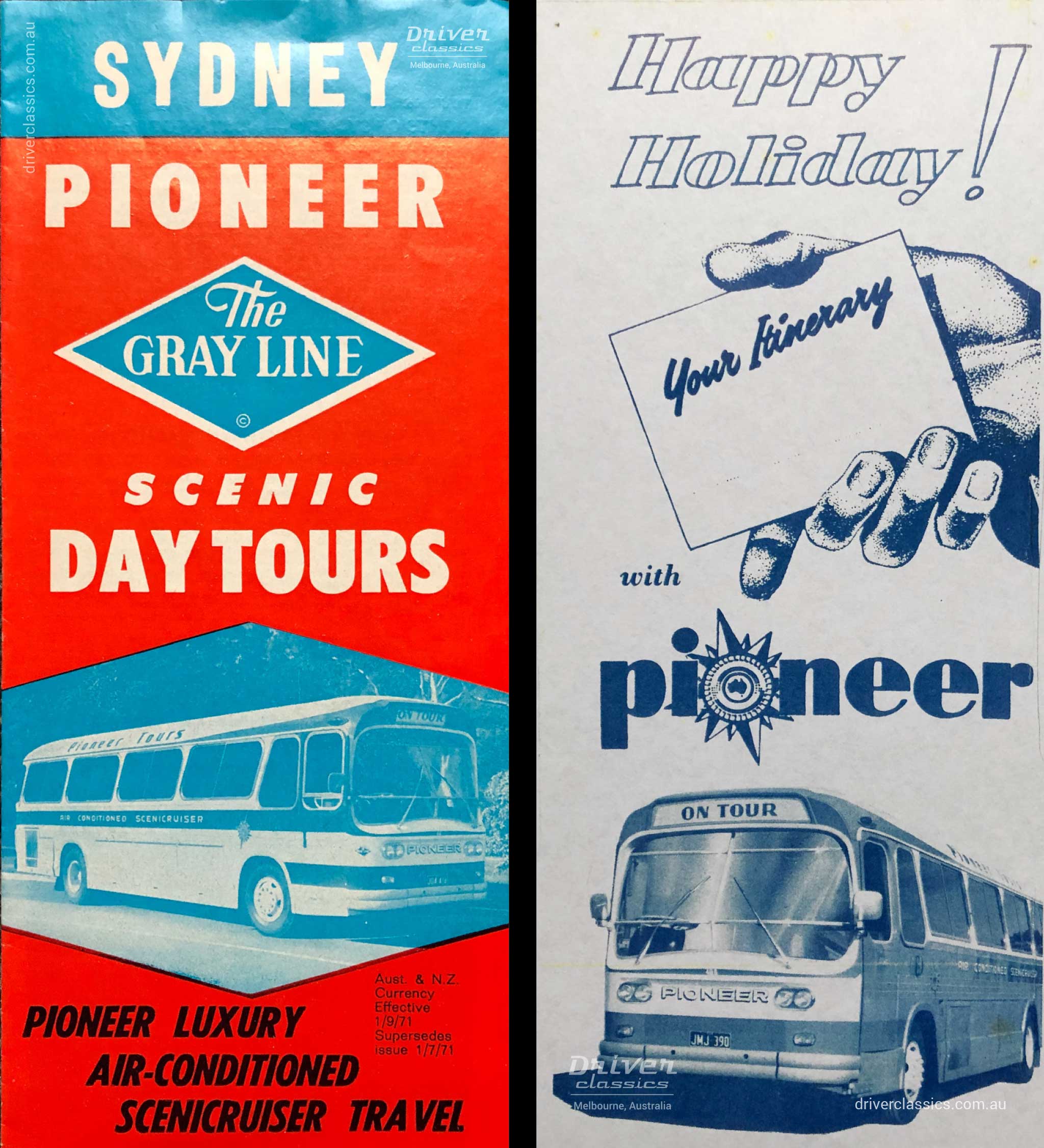 Ansair's RE-145 body was a stylish large window, fully equipped tour coach body that featured an imported GM transit bus front end with a curved glass windscreen. The aluminium RE-145 body borrowed design features from the PD 4106 and boasted full air conditioning, tinted windows and reclining aircraft style seats that compared favourably to the amenities of the GM PD 4106. With the Scenicruiser's 'fishbowl' curved glass front-end, it looked part of the GM family.
In 1975, Driver Bus Lines purchased a 1966 GMC Ansair Scenicruiser, #RE159 from Ansett Pioneer. That Scenicruiser was the first air conditioned, GM powered coach that Driver Bus Lines ever operated. With the purchase of Shave Bus Service in 1986, Driver Bus Lines inherited another Ansair Scenicruiser, this time a 1965 Reo Ansair Scenicruiser #RE145.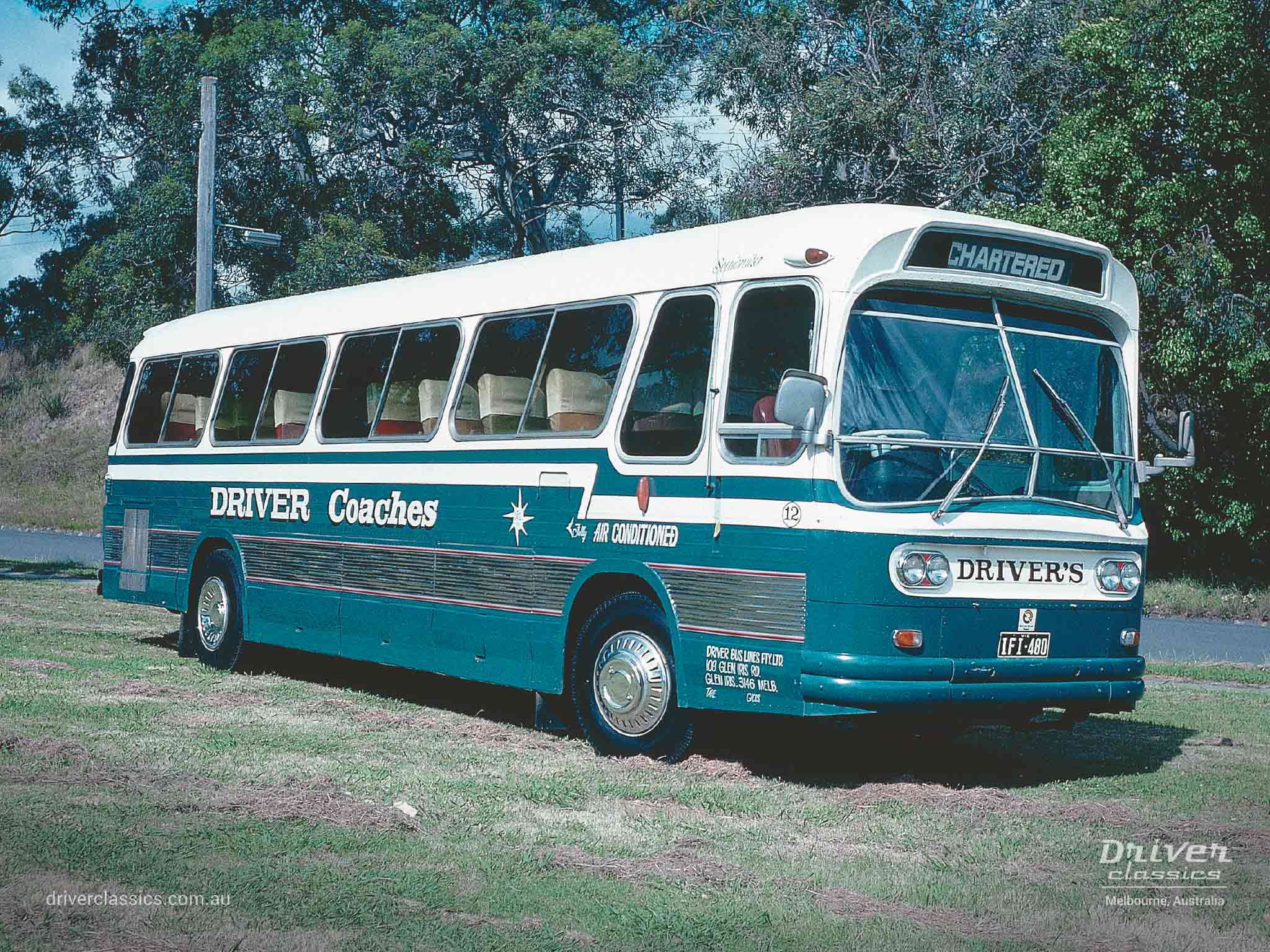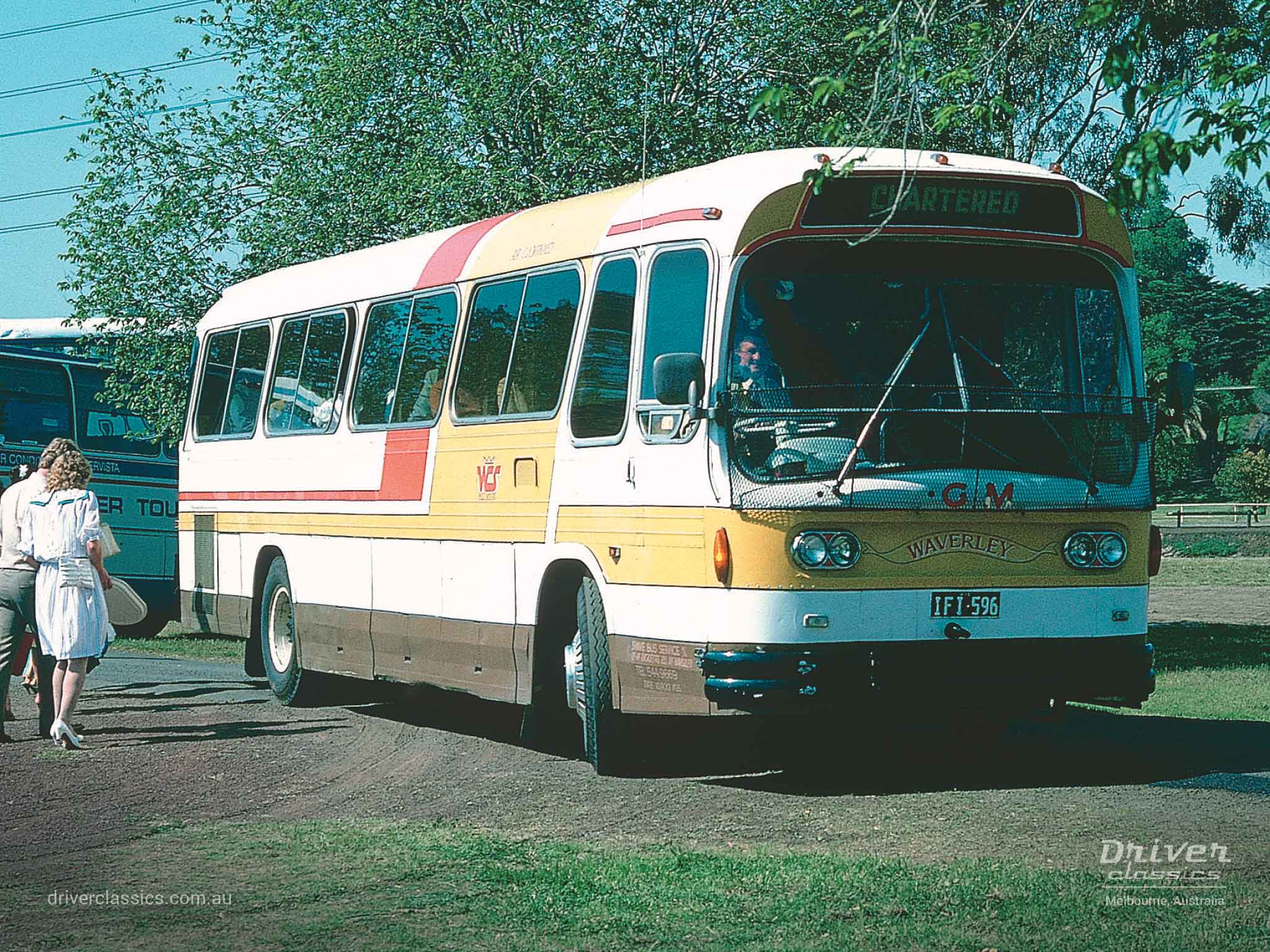 Our Driver Classics 1967 GMC Ansair Scenicruiser, fleet # 445, was purchased from Matt Smith, Sydney in July 2018. Matt used the Scenicruiser as a motorhome and it is our intention to return it back to a seated coach.
This GMC Ansair Scenicruiser is 35 feet long and powered by a GM Detroit Diesel V6 2 stroke engine, 318ci model 6V53, rear mounted in-line, with an Allison MT 640 transmission and pedal operated retarder.
---
Driver Classics Ansair Scenicruiser Booklet. Published June 2018
---